Pinewood Derby World Championship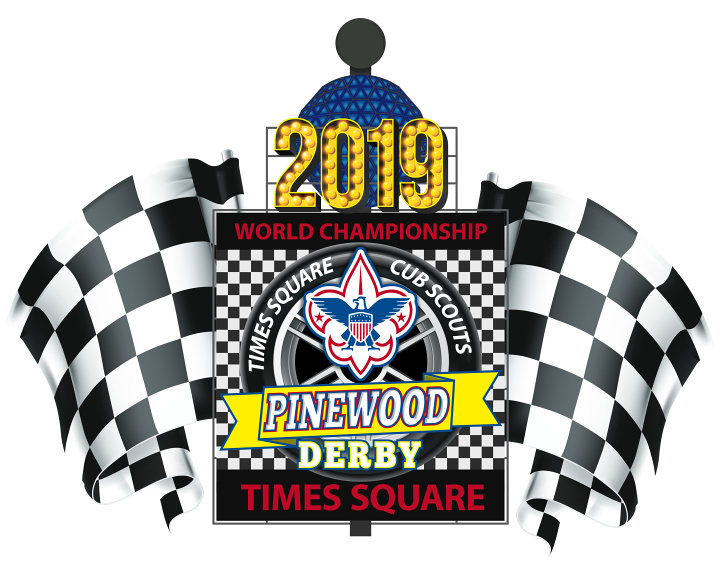 SATURDAY JUNE 29, 2019
The 5th Annual World Championship Pinewood Derby will be held on June 29th at the Marriott Marquis in Times Square. ONLINE REGISTRATION IS NOW OPEN! Make sure to register your Cub Scout racer under Racer Registration AND any others accompanying the Cub Scout under Spectator Registration.
Still to come – merchandise, discounts on sightseeing opportunities, lunch options, discounted camping reservations and the full 2019 Program Guide. Be sure you are signed up for email alerts!
---
---
Pinewood Derby World Championship from Adventure Productions on Vimeo.
---
Also, check out this video of the event from Fox and Friends!!